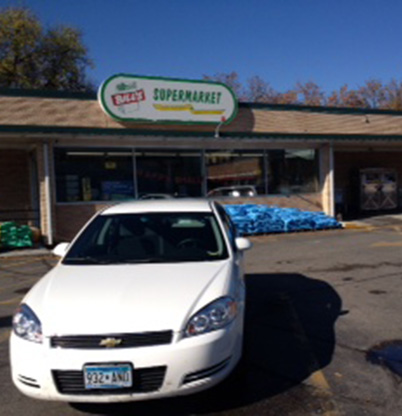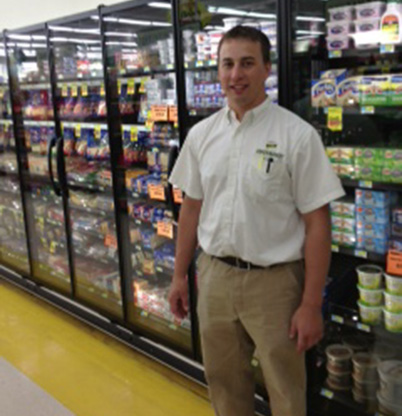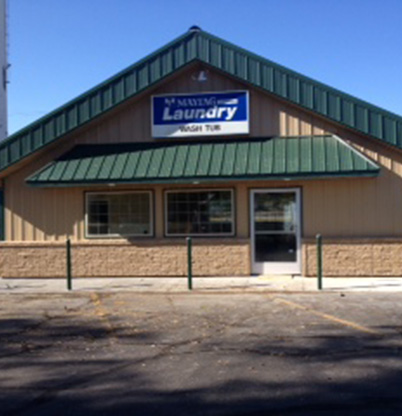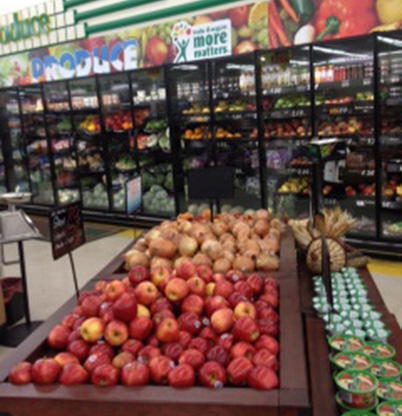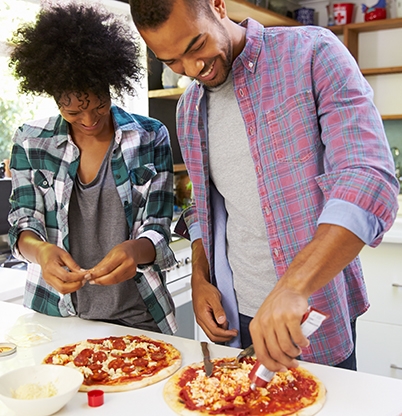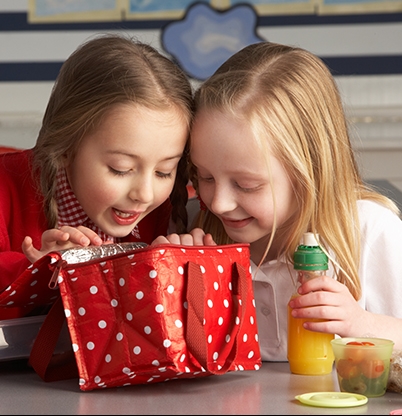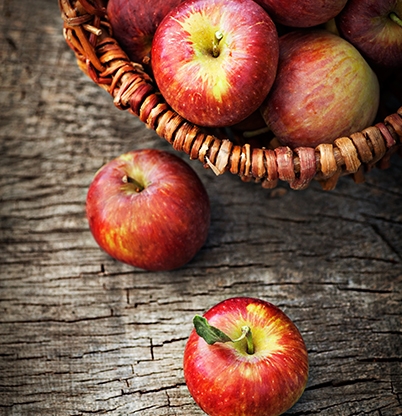 Bill's Supermarket
We are your local community connection for high quality foods, friendly service and great prices
Fresh Food, Friendly Faces
Our friendly faces are dedicated to making sure you have the freshest selections everyday!
Laundry facilities available on site
Get your laundry done while you shop! Laundry facility owned by Mark & Jeff Dahl.
Fresh Produce
We pride ourselves on bringing you the freshest, most delicious produce at affordable prices.
Meals for Busy Families
Fall is full of family activities, from practice, to games, to school activities. Pick up quick-to-fix ingredients for fast meals.
Healthy Lunches
Use back to school time as a good time to get your kids into the healthy lunch routine!
Fall Produce
The changing of the seasons brings new produce to our shelves. What will you try today?