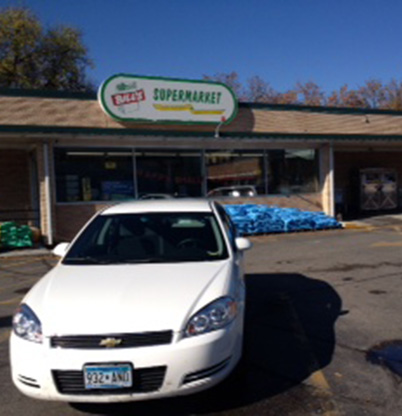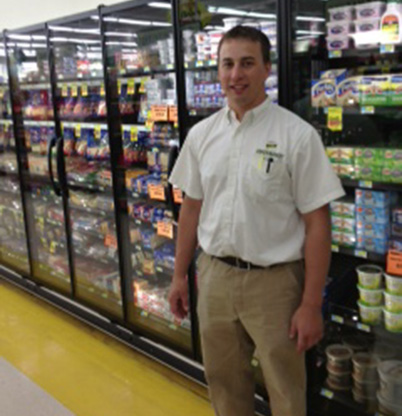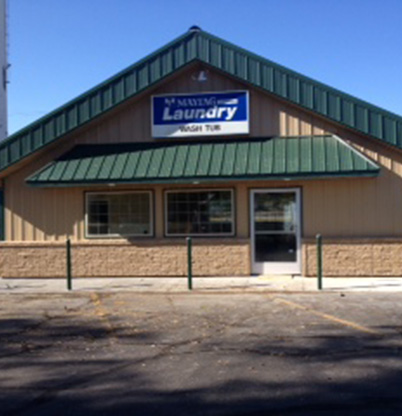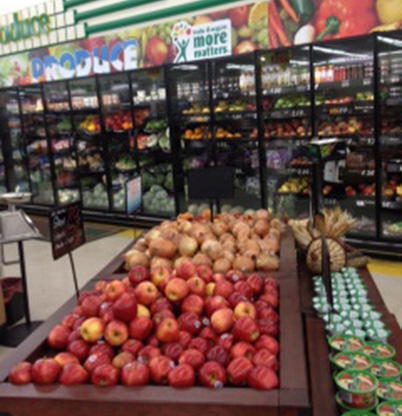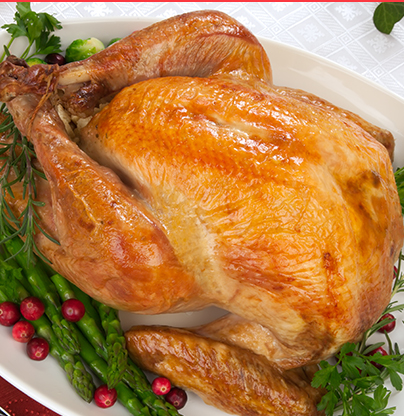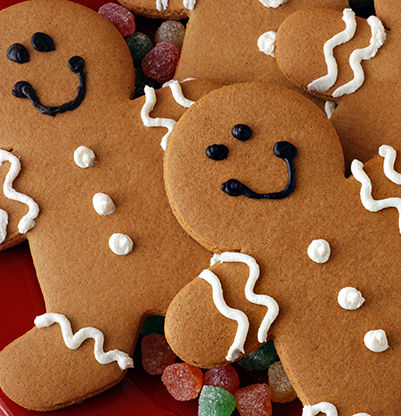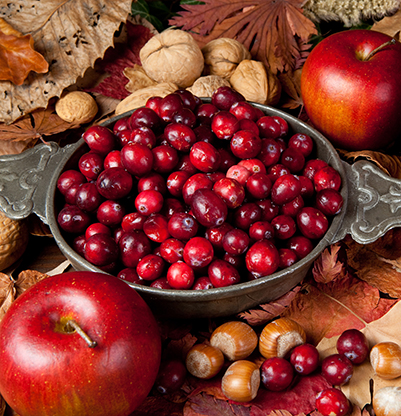 Bill's Supermarket
We are your local community connection for high quality foods, friendly service and great prices
Fresh Food, Friendly Faces
Our friendly faces are dedicated to making sure you have the freshest selections everyday!
Laundry facilities available on site
Get your laundry done while you shop! Laundry facility owned by Mark & Jeff Dahl.
Fresh Produce
We pride ourselves on bringing you the freshest, most delicious produce at affordable prices.
Holiday Feast
We have everything you need to prepare a spectacular holiday meal. Avoid the rush - visit us today!
Holiday Baking
You'll find all the ingredients you need for making your holiday treats. Stop in today!
Festive Produce
Our wide variety of produce choices offers the perfect compliment to any holiday meal.